Photo Gallery
More photos from past Summits are on the Partners in Care Summit Highlights page.
2016 Summit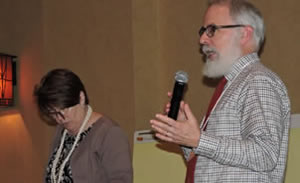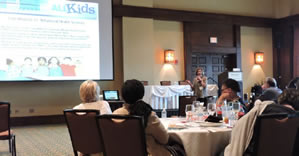 More 2016 Summit pictures


2015 Summit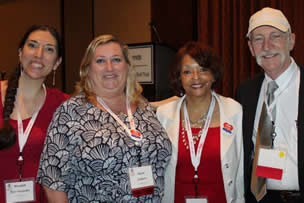 More 2015 Summit pictures
Summit 2013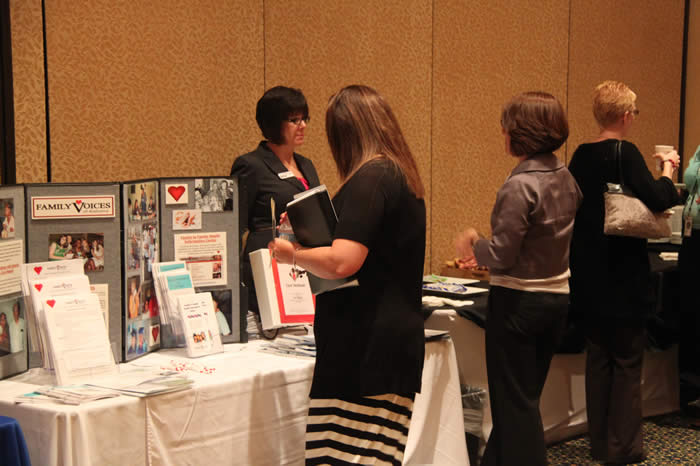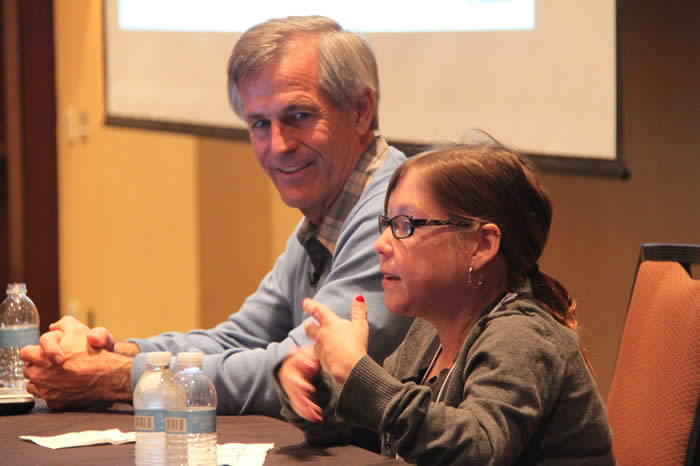 Summit 2013 - National "Got Transition" speakers and state-level speakers
Care Notebook Training

Training in Spanish held in Montgomery - March 2013

Another satisfied family.



Alabama staff with our HRSA program manager - April 2012
2011 Alabana Disability Conference


Presenting and exhibiting at 2011 Alabama Disability Conference,
Orange Beach (Oct. 2011)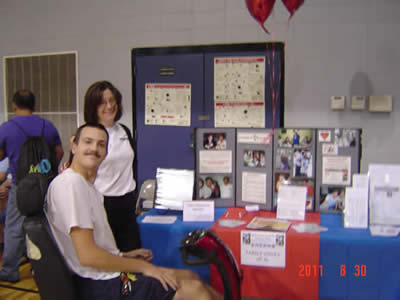 Supporting Emergency Planning



Collecting donations to support families impacted by tornadoes
April 2011




Partners in Care Summit 2011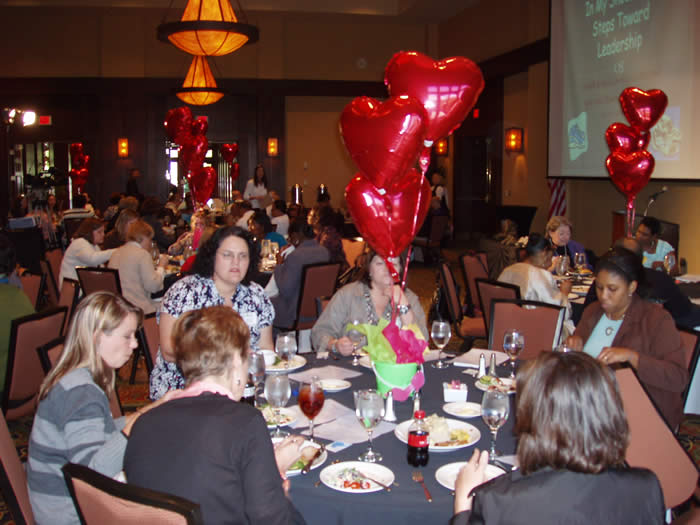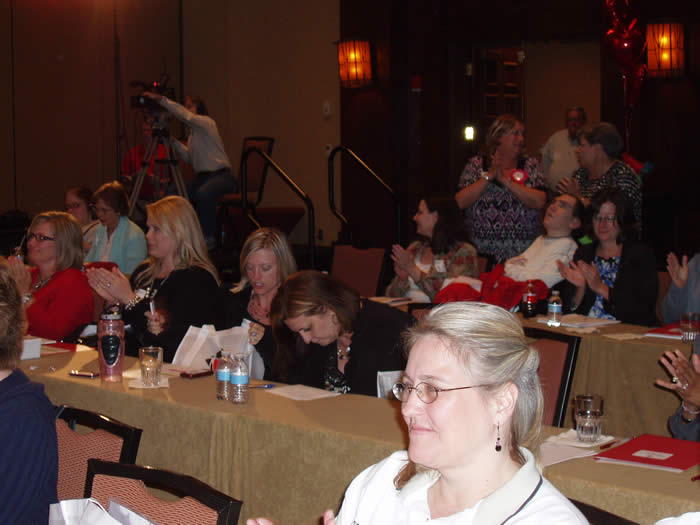 About Us
~


Visit us...