To view entire list, click Search below without setting any filters.
DISCLAIMER: Within this web site, there are links to "outside sites" which are not managed by the Family Voices of Alabama (FV of AL). FV of AL does not endorse nor recommend the information or products posted on these sites, and receives no payment or other consideration for providing these links.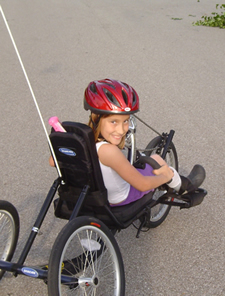 Resources
Downloads
- Emergency Healthcare Preparedness
- Emergency Evacuation Preparedness
- Your Medical Bills: A Consumer's Guide to
Coping with Medical Debt
- Personal Care Attendant Handbook
- Special Connection-Respite Handbook
- Youth Transition Planning Workbook
- Full Life Ahead: The Workbook

Visit us...