Enjoy these highlights of past events!
Ryan's Run is held each fall in memory of Ryan Colburn, who was an avid sports fan, and especially loved this time of year & the Iron Bowl Rivalry.
2016 - 2017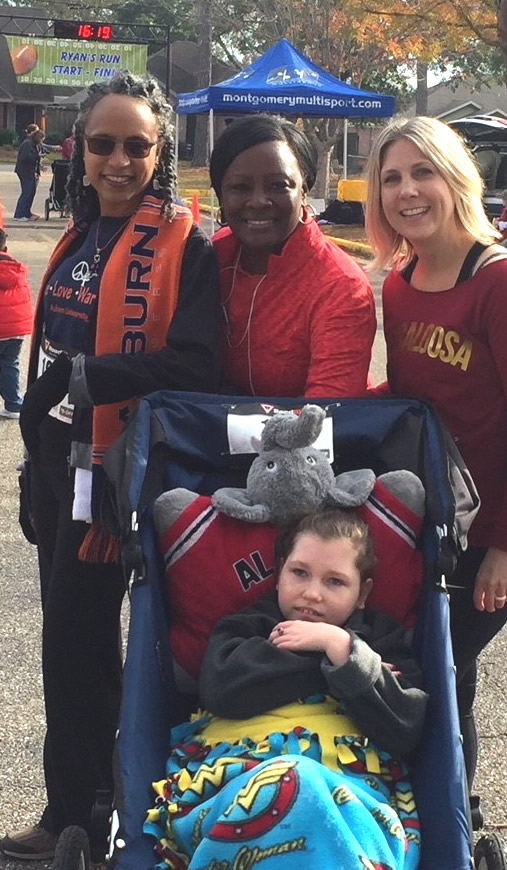 2017 Ryan's Run Participants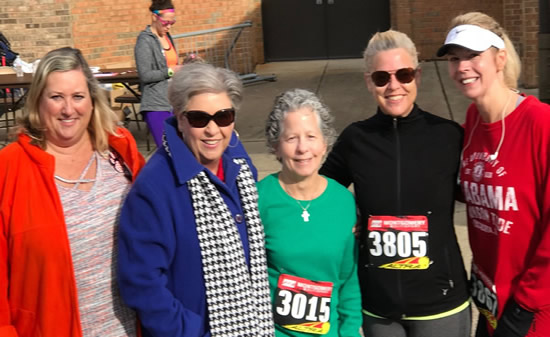 Lots of photos and more on the
Ryan's Run Facebook Page!
2015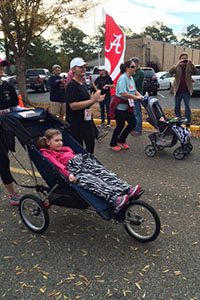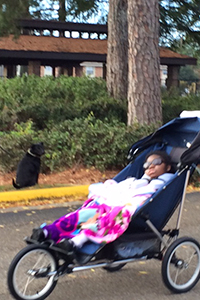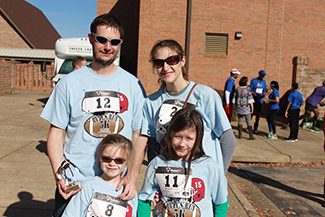 \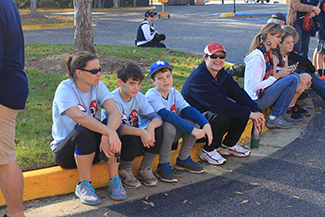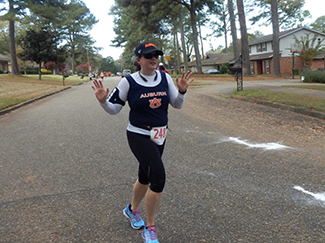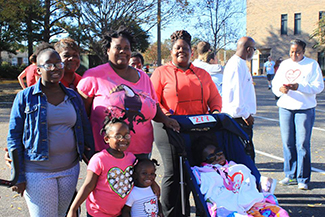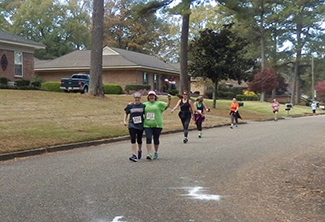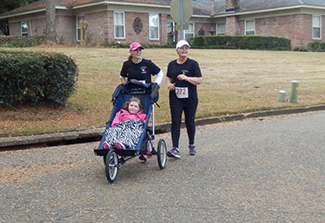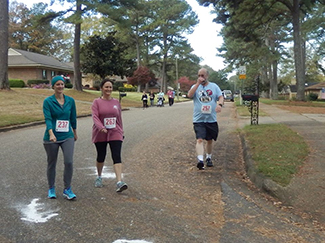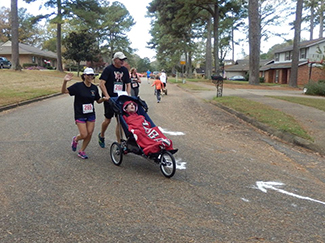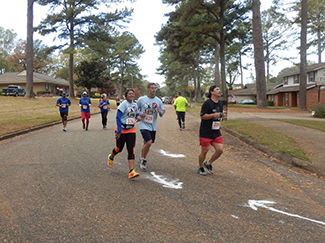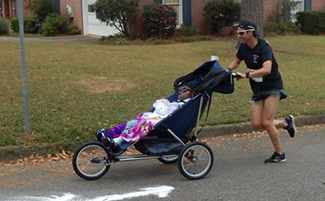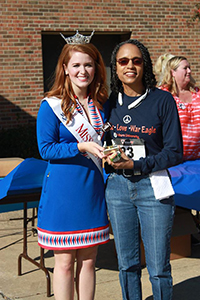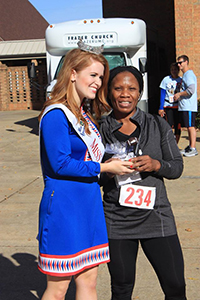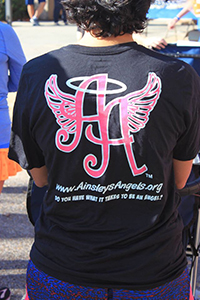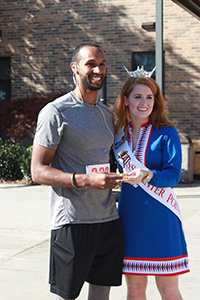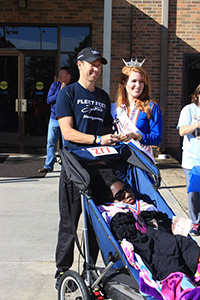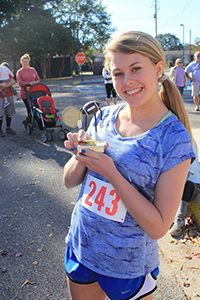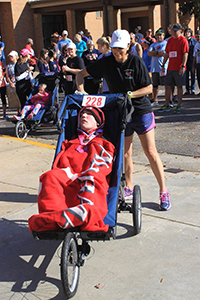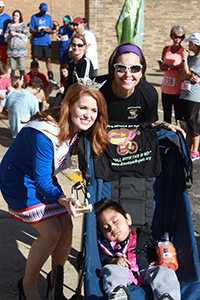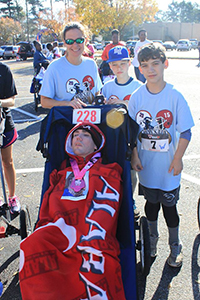 ____________________
Proceeds go to support The Frazer Youth Worship Arts Program and The Ryan Colburn Youth Scholarship. The scholarship supports youth with disabilities in attending the National Association of Maternal and Child Health Programs Annual Conference.
We partnered with Ainsley's Angels, a national organization dedicated to giving everyone, including those with disabilities, a chance to enjoy participating in community endurance events. Each "Angel Team" is made up of at least two people, the Rider and the Runner. The rider is the core of the team and pulls the runner across the finish line with smiles, cheers and immeasurable inspirational spirit. The volunteer runner-athletes have the honor of pushing the amazing athlete-riders in the race. With the health and well-being of the Rider as the foremost priority, the 'Angel Team' works together to SAFELY accomplish the mission, while staying together and having fun.
If you, or someone you know, would like to be a part of an Angel Team, either as a Rider or Runner, in an upcoming Ryan's Run, please contact Alabama Coordinator, Vera Spinks at 334-830-0852 or email alabama@ainsleysangels.org


More photos and videos are available on our FaceBook page at
facebook.com/Ryans-Run-5K-159556940732581
Our Events
Partners in Care Summit Info
Highlights of Past Summits
Information/Registration
Sponsor Info
Exhibitor Info
~
Ryan's Run 5K Info
Sponsors
Highlights of Past Runs
Many Thanks to our 2017 Sponsors!
Gold Sponsors
Brendle Rentals
Friends of Ryan

Silver Sponsors
Don & Susan Alldredge
Dr. William H. Pendleton, DMD
Team Zac

Bronze Sponsors
AMCHP Board Members
Capitol City Body Works/Tommy Paul
Frazer UMC Mission Circle
Larry's Ladies
New Waters Realty
Partners Realty
Teresa L. Cannady

Sustaining Sponsors
Arkansas CMS Parent Advisory Council, Inc
Bill & Sieu Tang Wood
Central Alabama Lawn Maintenance/Mike Rief
Family Voices of Alabama
Gardner Flooring &Design
Gary & Cindy Cochran
Gift of Grace
Kingry Orthodontics, PC
Master Graphics
Nathan Watson Builder, Inc
Patrick & Cherry Mullen
River Region's Journey Magazine

+ This Service is offered to help non-English speaking visitors use our web site. We can not guarentee that translations are correct. Please excuse any issues.